Brand Guidelines
7SIGNAL Brand Guidelines
Welcome to our hub for partner guidelines and assets. We want to make it easy for you to integrate 7SIGNAL in your platform while respecting our brand and legal/licensing restrictions. These guidelines have been developed to ensure the 7SIGNAL branding system is used appropriately and consistently.
Color Palette
7SIGNAL brand exhibits qualities of tech and innovation, while still remaining approachable and trustworthy. This is achieved through the color palette.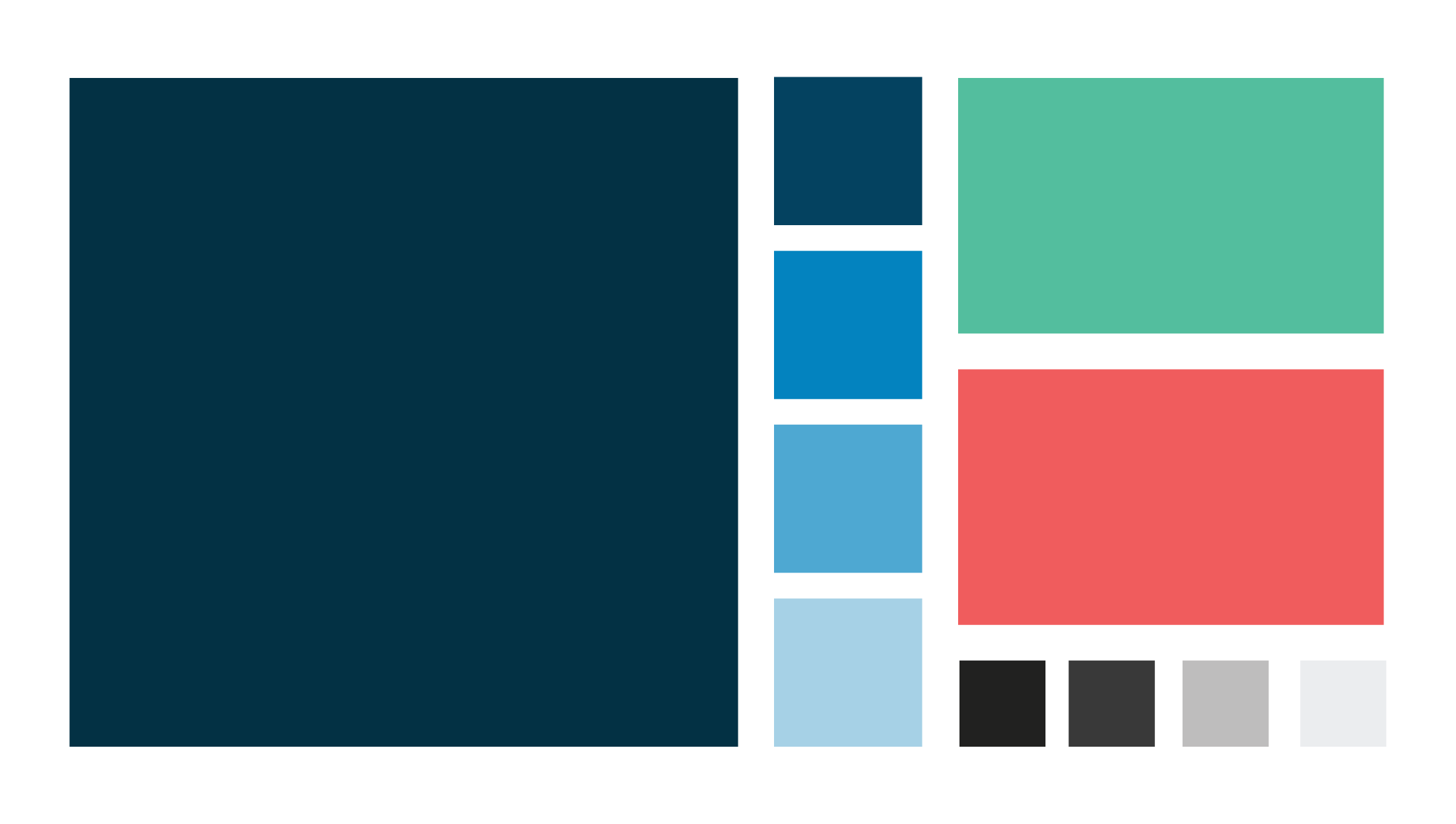 Typography
The brand fonts are easy to read and have an element of friendliness and clean aesthetics through the pairing of Oswald Bold for headlines and Open Sans Regular for body copy. All fonts are open source and available via Google Fonts.