Government
Better Wireless Experiences to Help Power the Public Sector
Enabling stronger performance and connections among employees and citizens alike.
Civil Service + Connection
From the parks department to the courthouse, the technology landscape for government employees and locations is often a patchwork of various devices, systems, platforms and tools. Experiences can vary drastically from user to user, making it difficult for tech teams to address Wi-Fi challenges and for critical work to be completed. With wireless experience monitoring solutions from 7SIGNAL, tech teams can gain visibility and insight into networks and end-user devices and help ensure that connections can thrive.
GSA Schedule approved
7SIGNAL is certified with the U.S. General Services Administration to provide its wireless experience monitoring solutions directly to federal, state and local governments, making it easier than ever to keep employees, devices and the public connected.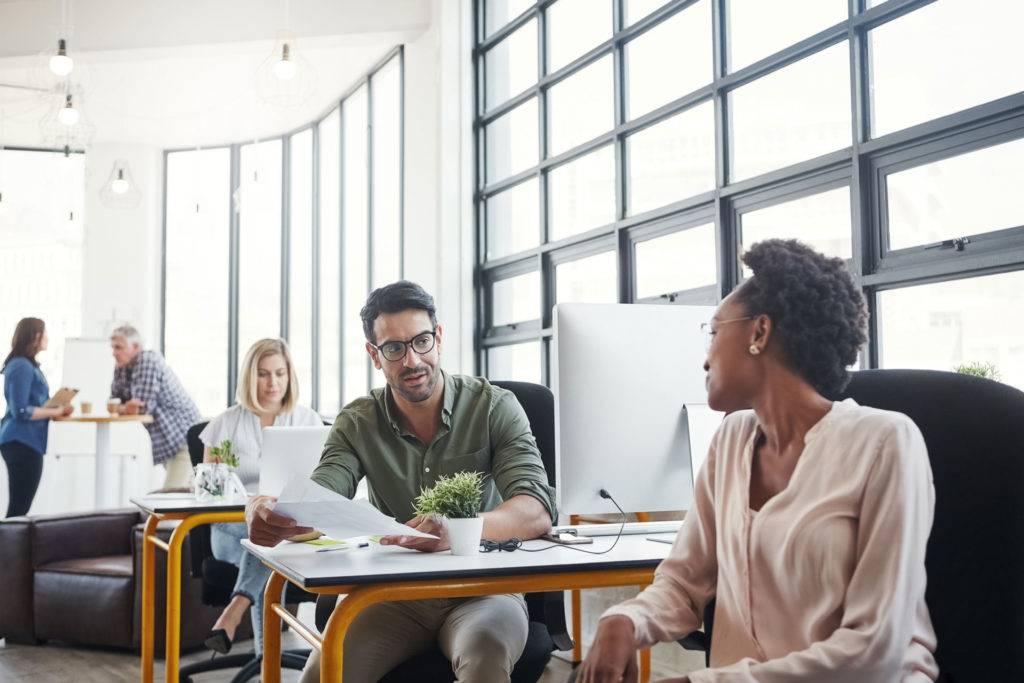 Support Remote and Traditional Workforces
Once considered a hallmark of innovator companies and workers with unique circumstances, working remotely has become a way of life for employees, teams and businesses across the globe. Though the location where work gets done may shift, the need for a thriving connection with disparate apps and services has never been greater. Fortunately, 7SIGNAL is here to help.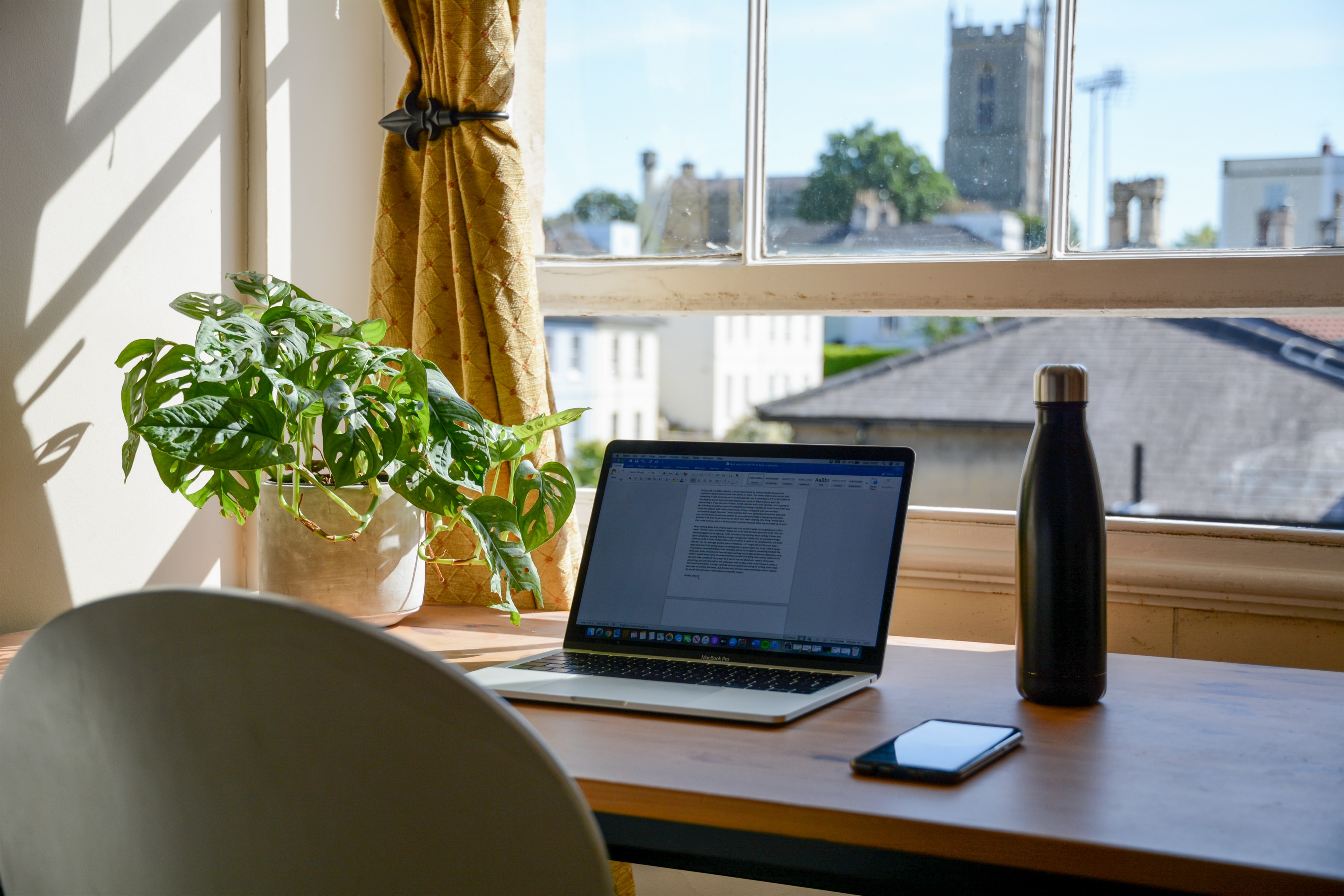 CONTRACT DETAILS
GSA MAS Contract 47QTCA-19-D-00MM
Expires 09/24/2024
For GSA Pricing visit: http://synnexcorp.com/us/govsolv/pricing/
SIC CODE: 5045
NAICS CODES: 334111, 423430
FEIN: 94-2703333
CAGE CODE: 3F1Q4
DUNS #: 079826591