MOBILE EYE FROM 7SIGNAL
MONITOR WI-FI ISSUES ON ANY NETWORK AND THE DIGITAL EXPERIENCE OF YOUR END USERS FROM ANY DEVICE
UNLIMITED ACCESS WITH A SINGLE SUBSCRIPTION
Mobile Eye pricing is an annual subscription focused on your digital experience monitoring needs. There is no limit to the number of tests that can be performed or number of endpoints the Mobile Eye agent can be installed onto.
Customer-only events and content
Engineer & Management Dashboards
Free Maintenance & Version Upgrades
Complement WLAN & APM Deployments
WHAT MAKES MOBILE EYE DIFFERENT?
ENDPOINTS
Digital experience of users on supported Windows, MacOS, Linux and Android devices.
WLAN Experience monitoring
End-to-End Experience monitoring
Adapter / driver performance reporting
Internet performance
Asset location monitoring
MONITORING AGENTS
Edge-based agents monitor clients 24/7 for connectivity issues.
Roaming, coverage, congestion, and interference analysis
End-to-end problem testing
VoIP MOS score
CLIENT-SIDE PROBLEM ANALYSIS
Only 7SIGNAL Mobile Eye proactively monitors the wireless experience of your real enterprise clients from their perspective and automatically identifies the issues they encounter, inside and outside of your enterprise network.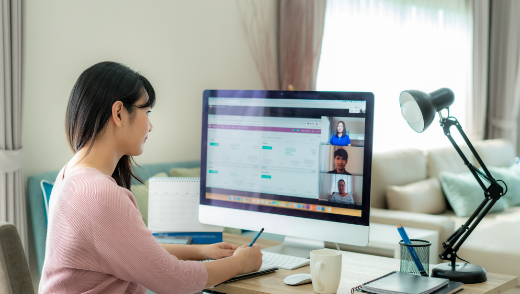 MONITOR CLIENT-SIDE BLINDSPOTS
7SIGNAL Mobile Eye runs on the client edge, providing proactive problem identification for clients inside and outside of your enterprise network. Mobile Eye is focused on layer 1 and layer 2 Wi-Fi issues experienced by your clients, which is often the root cause of performance problems.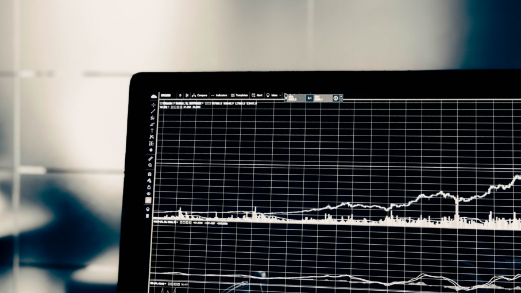 WHAT IS A SOFTWARE SUBSCRIPTION?
Mobile Eye is purchased via subscription (sometimes referred to as term-based licensing). With a subscription, you pay to use the Mobile Eye for a defined term, anywhere from one to three years. During the term of your subscription, you get 7SIGNAL's support and access to Mobile Eye version upgrades free of charge. The subscription automatically renews at the end of the term, unless it is cancelled.