Internet Service Providers (ISP
s

)
Optimizing the Residential Wi-Fi Customer Experience
Helping customers troubleshoot in-home Wi-Fi problems used to require long support calls and rolling trucks. Not anymore!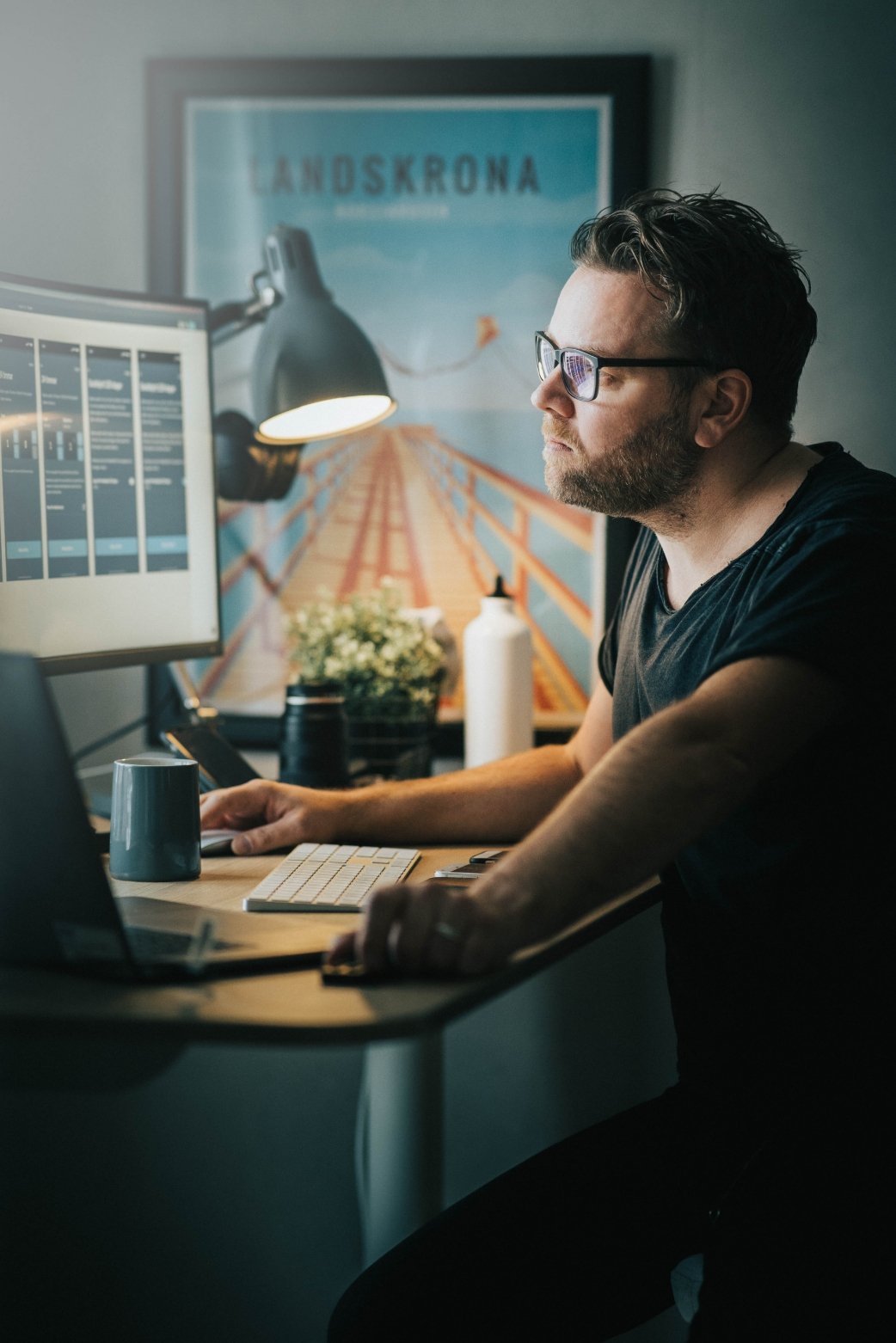 7SIGNAL for Internet Service Providers (ISP
s

)

The 7SIGNAL platform can optimize consumer and small business environments unlike any other solution on the market - directly from an Android TV set-top-box or customer device.

ISPs and other operators are leveraging our solutions to enhance experiences in homes, small businesses, hospitality venues, and other locations that use cable, satellite, or over-the-air (OTA) television systems.

7SIGNAL optimizes Wi-Fi performance remotely with a software agent that runs discreetly in the background and empowers the helpdesk to support Wi-Fi issues without escalating the problems to engineers. 7SIGNAL's real time data helps to eliminate expensive truck rolls and reduces helpdesk calls, resulting in immediate cost savings. At the same time, it ensures an outstanding customer experience and improves reliability of services.
Less human interaction is required for support!
Unlock Rapid Remediation and Optimization
By deploying 7SIGNAL onto end user devices and STBs, operators can remotely monitor and optimize the five pillars of Wi-Fi experience: Roaming, Coverage, Congestion, Interference, and Connectivity.
Minimize On-Site Visits and Reduce Helpdesk Inquiries
7SIGNAL can be used to remotely optimize Wi-Fi performance, eliminating expensive truck rolls and reducing helpdesk calls. This ensures outstanding customer experiences, improves service reliability, and saves money.
Reduce Mean Time to Resolution (MTTR)
By identifying and resolving problems up to 59% faster, according to IDC, service providers can deliver uninterrupted streaming experiences for their customers, leading to increased customer loyalty and retention.
Understand your customers' environment by deploying to their devices
In addition to Android TV power devices, 7SIGNAL agents can be installed onto any Windows, MacOS, Linux and Android wireless devices to facilitate passive and active Wi-Fi tests from the perspective of end users. This will give visibility into the different devices types, Wi-Fi chip sets, operating systems and more running on your equipments which will help product engineers design better products.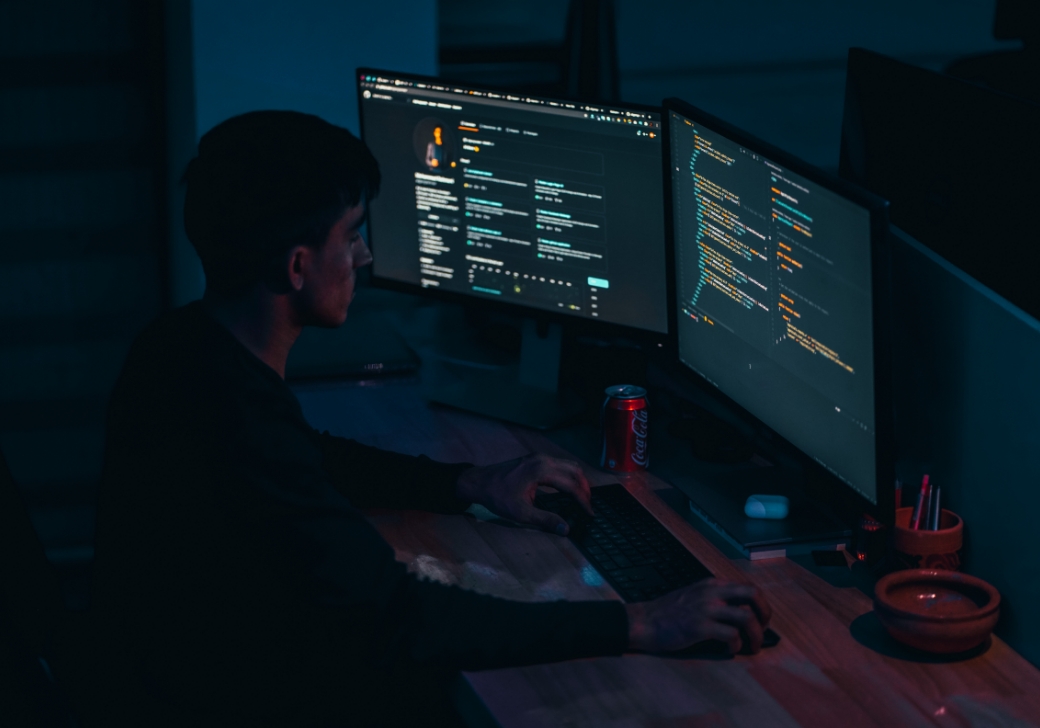 Less Human Interaction Required for Customer Support with Alarms
ISPs can also use 7SIGNAL to reduce overall support costs by becoming less reliant on human-to-human interactions.
If 7SIGNAL notices that any pre-defined network KPI dips below a stipulated performance threshold, it pushes alerts to the dashboard or through API to a ticketing system to notify the proper channels of issues as they are detected. This data can then be used to proactively address and resolve issues before customers report experiencing any problems.
Businesses have found that using 7SIGNAL has enabled them to:
Reduce mean time to resolution (MTTR) by 59%.
Reduce downtime by 43%.
Make network management teams 36% more efficient.
Register today to see it in action.