7Signal Platform
ENTERPRISE WI-FI & ENDPOINT OPTIMIZATION FOR ALL
Strengthen connections and speed up resolutions with the industry leader in Wireless Experience Monitoring
What is 7SIGNAL?
7SIGNAL is the Wi-Fi optimization company dedicated to helping businesses foster thriving wireless connections and digital experiences. Our cloud-based Wireless Experience Monitoring platform continually tests Wi-Fi performance at the edges of the network from the device perspective, enabling swift resolution to Wi-Fi problems and stronger connections for mission-critical users, devices and applications.
the outside in PERSPECTIVE
7SIGNAL provides insight into WLAN performance where it matters most— at the user, client and device level
Address Wi-Fi challenges and improve performance
7SIGNAL enables network professionals to solve connection issues before users experience them and proactively manage the health of the network.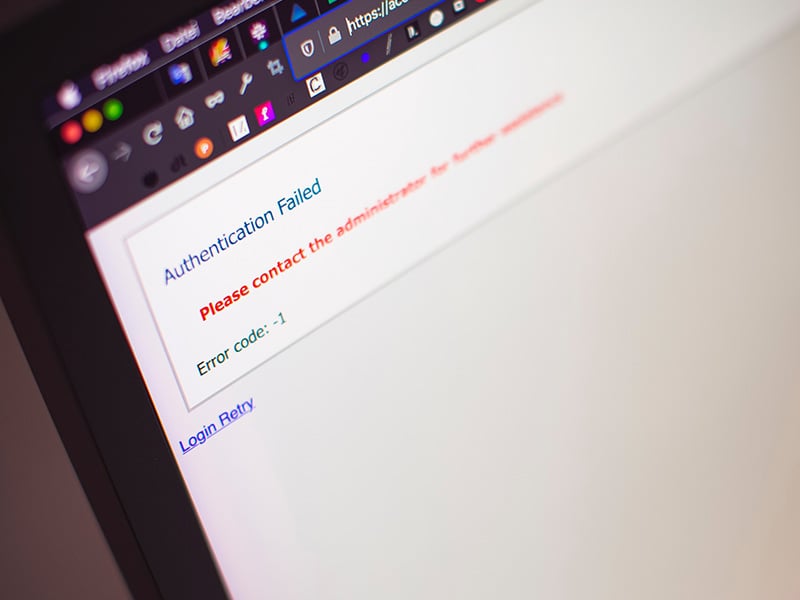 VENDOR INDEPENDENT & DEVICE AGNOSTIC
We offer a completely agnostic solution that works with all industry-standard wireless access points regardless of whether they are controller or cloud managed, while deploying our platform with Mobile Eye can instantly provide insights across a wide range of critical user and endpoint devices.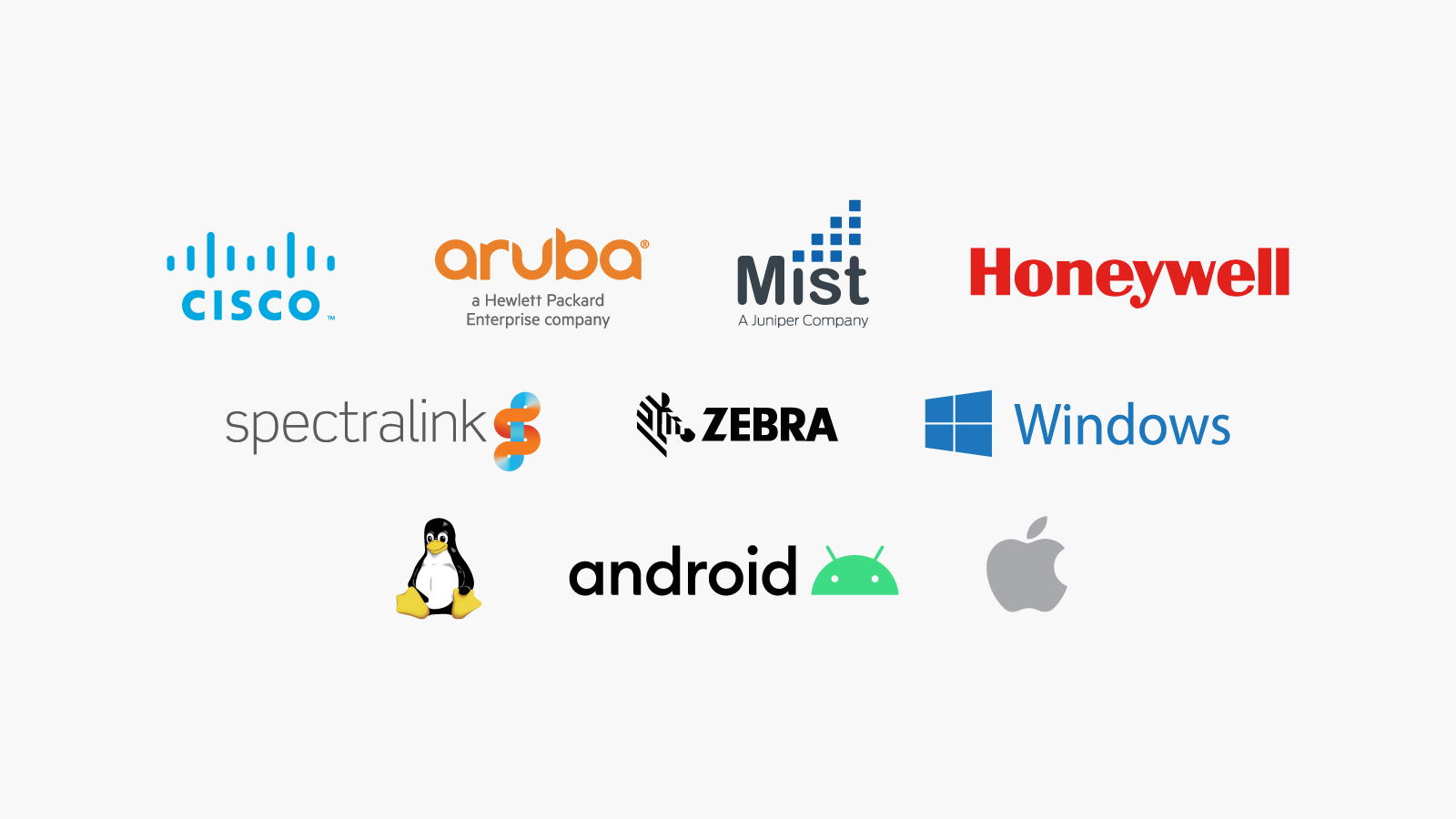 CLOUD-BASED SAAS
7SIGNAL is hosted in the cloud in a SaaS deployment model, providing unlimited scalability and instant access from any location and eliminating the worry of maintaining storage, servers, backups and software upgrades.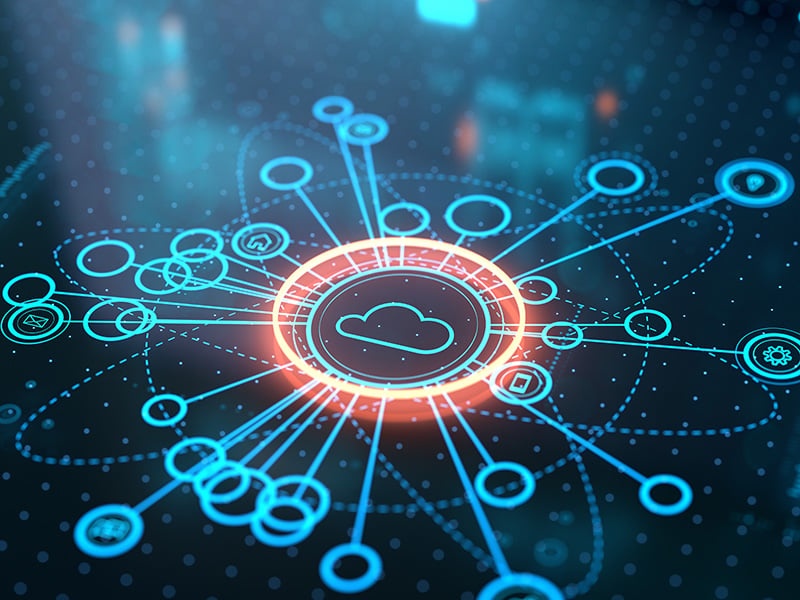 MODULAR DEPLOYMENT FOR ENTERPRISE NEEDS
Our modules and software can scale as needed, providing flexibility to organizations as they pursue their connectivity and business goals.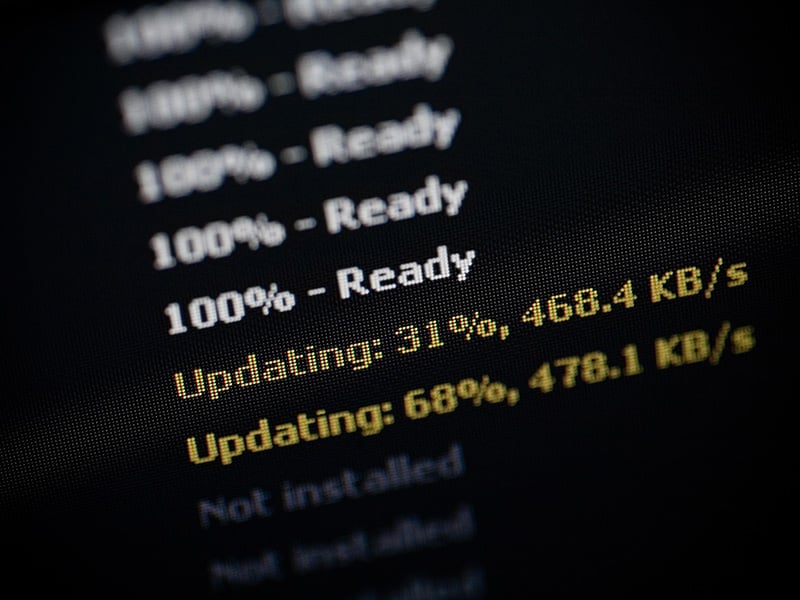 Device and endpoint driven
7SIGNAL solutions focus on Wi-Fi connectivity where it matters most: at the edges of the network where devices and endpoints connect. Our modules assess a variety of datapoints as devices connect to the network, allowing insight into device experiences.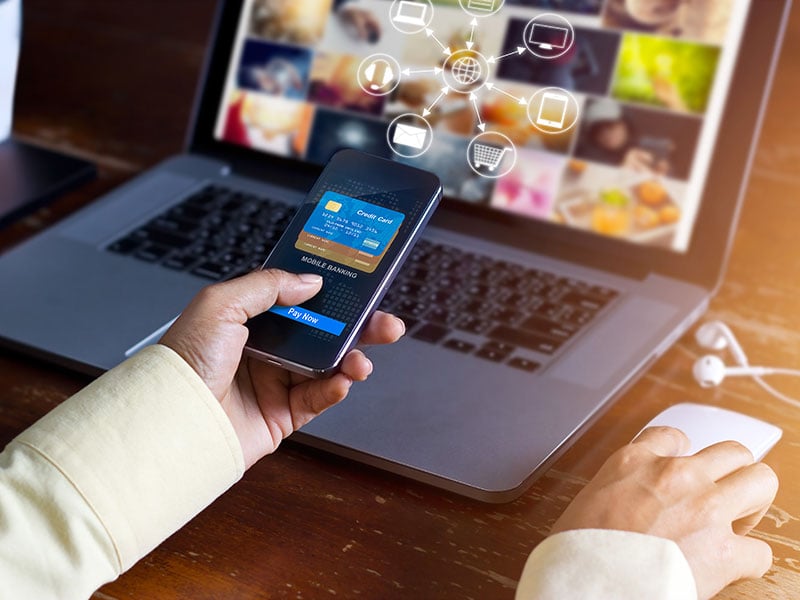 Going beyond access point and vendor-provided data
Discover the true health and strength of your wireless networks. 7SIGNAL's solutions capture over 600 key performance indicators to offer insight into Wi-Fi network performance and detailed reporting on wireless coverage, congestion, interference, roaming and more.