Reduce, Reuse, Recycle
Help save the planet and extend the useful life of your WLAN and endpoints
Wireless experience monitoring is the key to unlocking visibility and connectivity gaps in your network while you meet sustainability initiatives.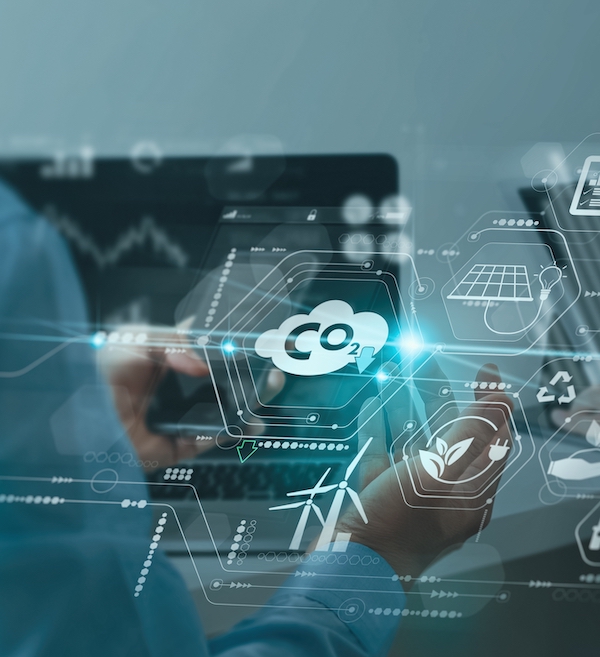 Is Your Tech Infrastructure Sustainable?
The Environmental Protection Agency (EPA) tells us that roughly 45% of carbon emissions are derived from everyday activities and specifically the production, distribution, and consumption of general products – which is a big problem. Carbon measurement is expected to reach early mainstream adoption within the few years. This means every company will have to embrace sustainability.
Managing your tech infrastructure with sustainability in mind is one way to do so. Think about your access points, endpoints or wireless LAN infrastructure, both the hardware and the software. In the past, dealing with aging tech simply meant replacing it. It doesn't anymore.
Digital Experience Monitoring is the Backbone of Sustainable WLAN
One of the basic tenets in creating a sustainable IT environment is reusing, recycling, or repurposing IT equipment at the end of its useful life. Digital experience monitoring is key to the longevity of your IoT and infrastructure. Without monitoring, you don't know if connectivity problems are wired, wireless, or device-related.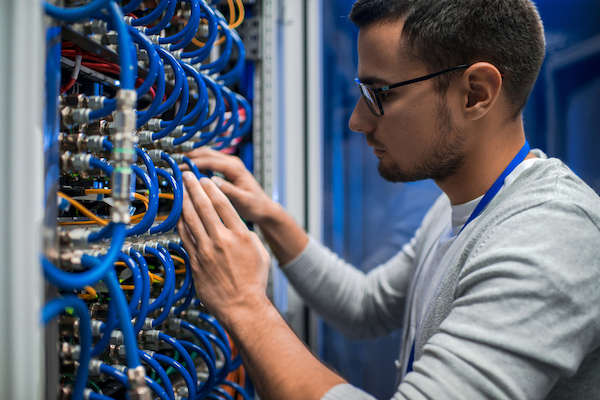 Get the most out of your current WLAN infrastructure and IoT
Wi-Fi 6 & 6E access points are all the rage. But are they necessary in your environment? If your customers or employees aren't using those types of endpoints in your environment, you may not realize the benefit. And with prolonged lead times and supply chain issues around the world, you may not even get it deployed. The 7SIGNAL platform can help you get more out of your current infrastructure, today.
When your tech infrastructure and endpoints last longer, everyone wins - your organization, your end clients, and the Earth. You save money, you don't have to pass added expenses on to clients, and there is less e-waste in landfills.
It's time to view sustainability as a necessity, as well as a welcome addition to your current IT strategy. How your organization views innovation in sustainability will determine what effect your business has on the world, as well as what kind of vendors you work with.