Wireless Experience Monitoring
Improve Wi-Fi Experiences and Performance Across the Organization
Ensure thriving experiences through proactive and reactive Wi-Fi network monitoring tools
The visibility you need into your wireless networks and experiences
For the IT or networking professional, crafting a fast, responsive, and effective wireless network environment is an art form. Between the multitude of access points, vendor hardware, user devices, firmware, location and even the Wi-Fi signals themselves, it can be tricky to diagnose the challenges affecting end-user wireless experiences, let alone implement effective solutions. That's where 7SIGNAL can help.

7SIGNAL's vendor-agnostic platform provides a window into the health and strength of Wi-Fi networks by measuring connectivity from the device perspective — allowing for wireless network insights that hardware-based monitoring might miss and equipping you to react quickly to Wi-Fi challenges, improve wireless experiences and proactively plan for the future.
Enabling Teams With More Insights
What if you could solve a wireless connection issue before a help desk call is made? With 7SIGNAL, you can. By monitoring wireless network conditions at the edges of the network where user and device experience matters most, 7SIGNAL is able to help you address connectivity challenges as they happen before the network becomes strained.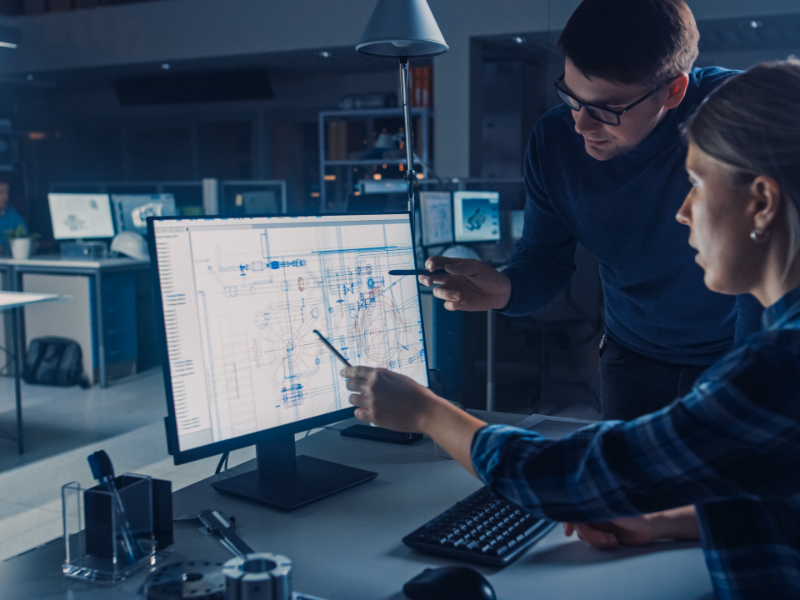 100% Visibility into Wi-Fi Experiences
7SIGNAL solutions go beyond the data provided by your access points and vendor dashboards to provide a complete picture of your Wi-Fi network's health and strength. Our platform captures more than 600 key performance indicators to offer robust wireless network insights on wireless coverage, congestion, interference, roaming and more. Plus, our comprehensive, customizable dashboards provide an unparalleled view into your wireless environment, offering you more control over your connections.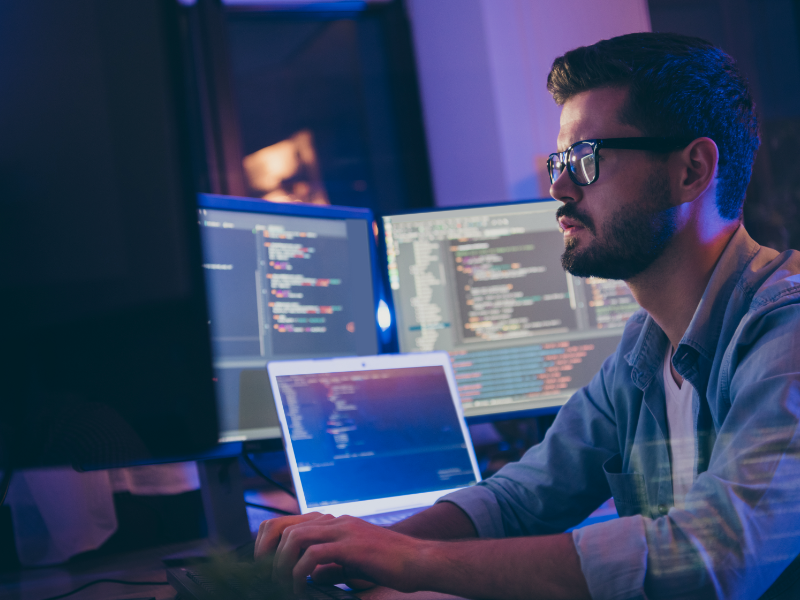 Better Wi-Fi experiences for remote networks and work-from-home employees
With our "outside-in" approach to wireless network monitoring, the 7SIGNAL platform can help keep your employees connected wherever they are. Our Mobile Eye ® solution monitors the experience and Wi-Fi connectivity of the user devices themselves, providing fast insights and better control over the wireless experience, no matter the network.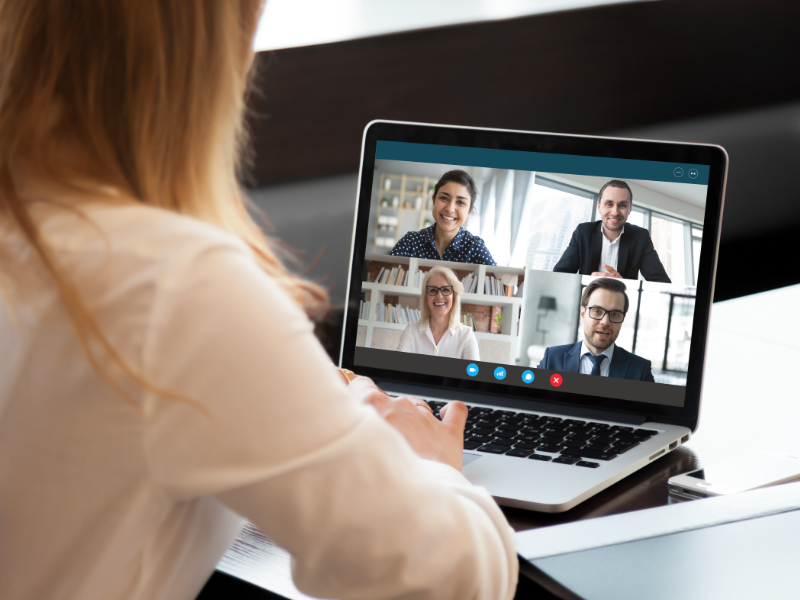 Proactive Monitoring to Maximize Your Network
7SIGNAL offers detailed reporting, diagnostic and monitoring history to enable networking professionals to monitor and measure Wi-Fi performance over time. Insights and analyses from 7SIGNAL allow experts to proactively plan and tailor their Wi-Fi experiences to fit the needs of their organization, all while maximizing network uptime and ROI.