WI-FI FOR HEALTHCARE & HOSPITALS
FOCUS ON PATIENT CARE, NOT CONNECTIVITY ISSUES
Wi-Fi performance is key to the patient and caregiver experience.
Wireless Networks in Healthcare
Patient records, treatment information, medical devices — the modern healthcare system relies on access and connectivity. 7SIGNAL can empower IT to address connection issues quickly and help prevent them from reoccurring.
Patient Outcomes Depend on Patient Information
Capture and delivery of critical data between physicians, nurses and other caregivers is crucial in effective and holistic treatment. 7SIGNAL's continuous monitoring of the network and connected medical devices can provide alerts, insights and solutions before the help desk receives a call.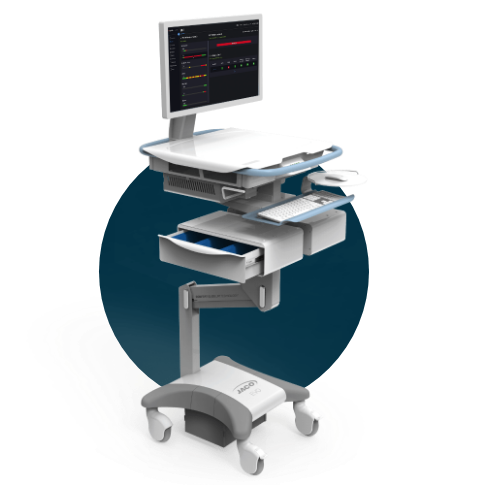 Disconnected Devices Put Patients at Risk
Going back to manual paper-based forms during outages or data corruption issues with enterprise devices can cause patient safety issues. Ensuring correct data is especially critical during care transitions where 80% of all series medical errors or issues occur. 7SIGNAL's "always-on" client Wi-Fi utility helps ensure device connections and uptime to reduce critical data loss.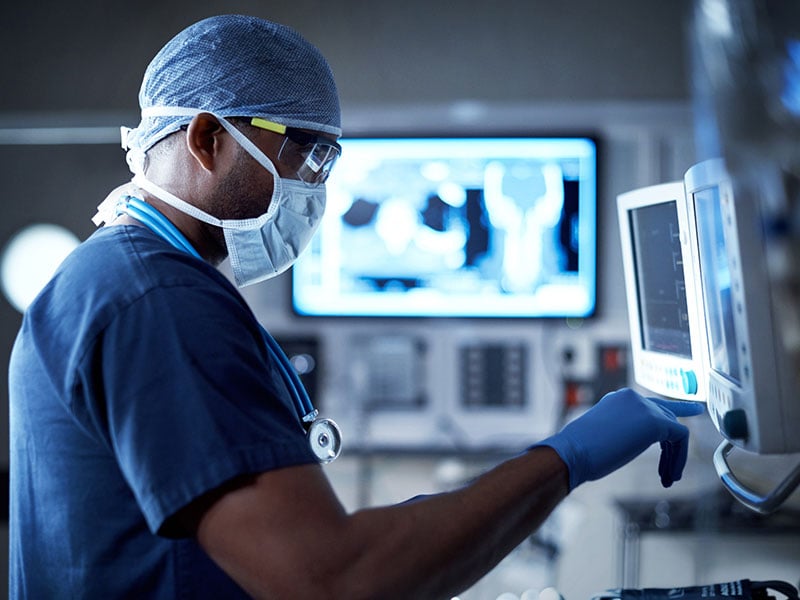 Patient Satisfaction is a Result of Connection
Each patient within a hospital has an average of 3-6 devices attached to them. If it takes a nurse between 5-15 minutes to visit each patient and check all vital signs, he or she can visit about 4-12 patients per hour. What happens if the connection is lost? Connected devices save time, increase quality of care and increase patient satisfaction. 7SIGNAL is the solution hospitals and care systems depend on for thriving connections.