Remote Workforce
Keeping Employees Connected While Working Remotely
Organizations that work remotely rely on quality Wi-Fi connection and performance.
Making Work-From-Home Work for Your Organization
Once considered a hallmark of innovator companies and workers with unique circumstances, working remotely has become a way of life for employees, teams and businesses across the globe. Though the location where work gets done may shift, the need for a thriving connection with disparate apps and services has never been greater. Fortunately, 7SIGNAL is here to help.
Fewer issues leads to greater productivity
Dropped video calls and remote application timeouts can bring employee productivity to a halt, causing frustration and potential revenue loss. This downtime shouldn't be part of the remote work status quo. 7SIGNAL empowers your organization's networking and IT teams to address connection issues in real-time with dashboards relaying important data like network signal strength, data transmission rate, device diagnostics and more. Not only can 7SIGNAL provide solutions to remote employee Wi-Fi issues in the moment, but it can proactively monitor and adjust remote network conditions to help prevent issues from reoccurring.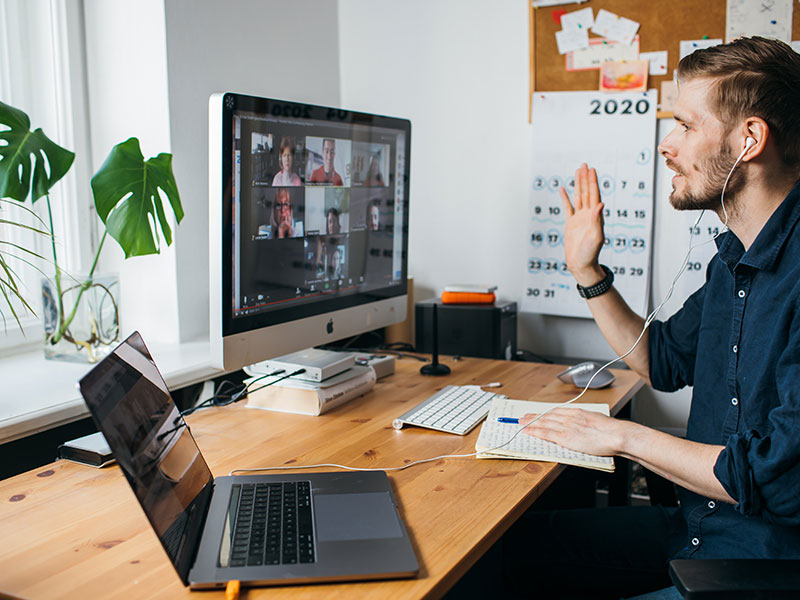 Home Network? No Problem
One of the greatest challenges for the remote enterprise is the reliability of employees' individual networks. Are their network conditions enough to support their day-to-day work functions? Can it hold up when others are using the network for work, school or entertainment? 7SIGNAL provides the answers and enables solutions, allowing networking and IT teams to analyze employees' at-home network conditions remotely and offer insights to optimize performance.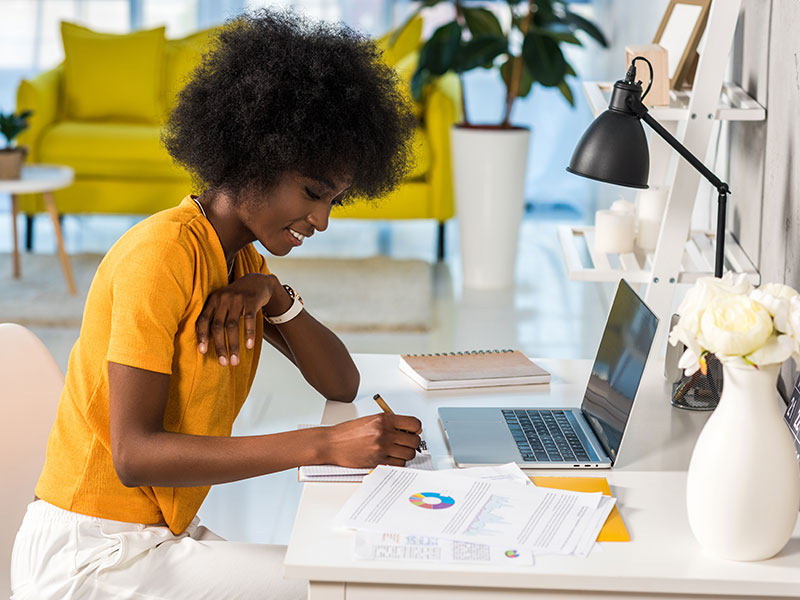 Different Teams, Apps & Devices: Same Needs
Teams, devices and job functions are rarely consistent across an organization. This disparity becomes even more clear when transitioning the workforce to telecommuting. Whether your employees' setup includes a laptop or tablet for video conferencing or a desktop workstation that necessitates connection to remote applications or servers, 7SIGNAL's Mobile Eye module can provide insight to its connection and help ensure optimal Wi-Fi performance to get the work done.