HIGH DENSITY
Large Spaces Require Thriving Wi-Fi Connections
Wi-Fi performance is key to a quality customer experience.
Customer Experience + Connection
Airports, arenas, stadiums, concert venues, conference centers and other high density environments all over the world turn to 7SIGNAL to ensure service level quality and a seamless digital experience for patrons. 7SIGNAL can empower IT and network teams to address connection issues quickly and help prevent them from reoccurring.
Ensure reliable facility operations
More and more wireless devices and IoT are being introduced in high density environments to streamline day to day operations. From scanning tickets to purchasing food and beverages from your seat to merchandise transactions in venue based retail spaces, 7SIGNAL provides visibility into the entire environment.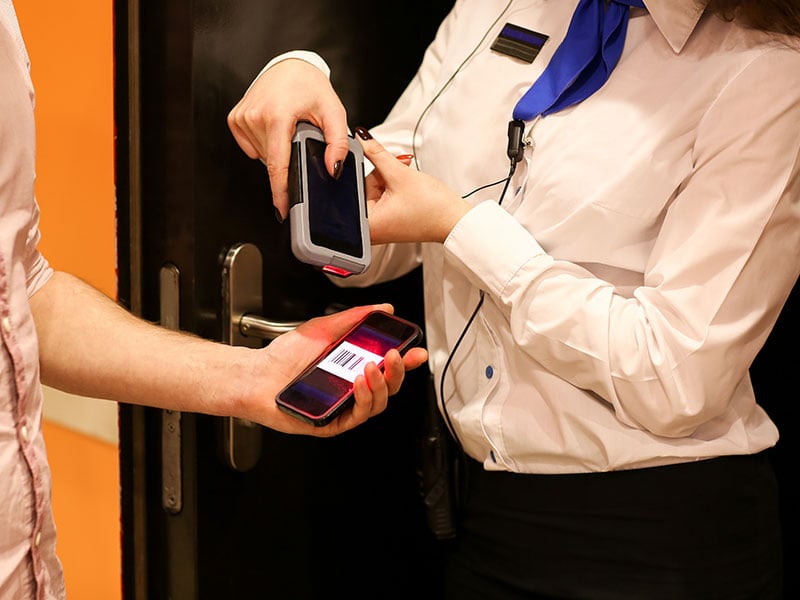 Invest against the cost of a bad experience
What does it cost the franchise if a season ticket holder can't upload a picture from a mobile device after a big play? What does it cost if a concert goer can't connect to the Wi-Fi and social media? Do they blame the Wi-Fi or the venue? 7SIGNAL keeps connections reliable.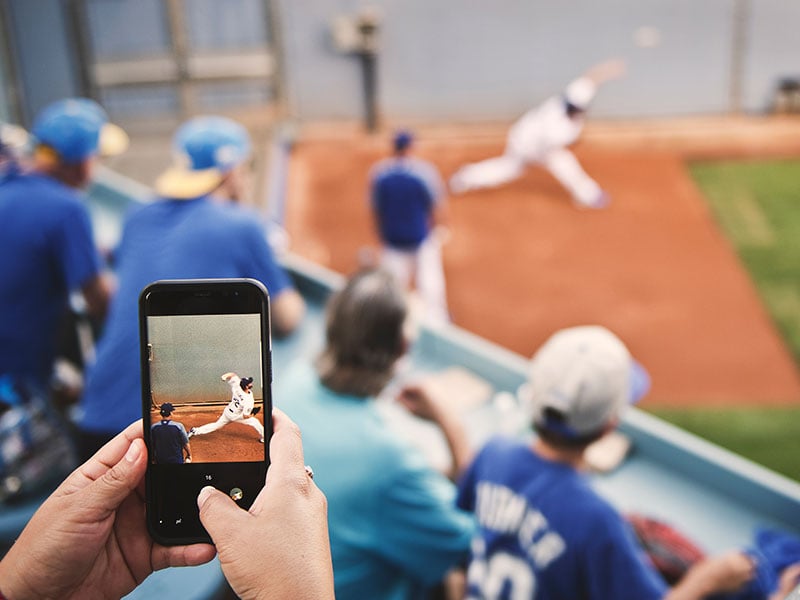 An independent solution for flexible, modular deployment
7SIGNAL's platform is vendor and device agnostic, allowing it to work with any industry-standard wireless access points and devices running Windows, macOS or Android. Our solutions can be deployed modularly, for in-the-moment troubleshooting or permanent install, or as part of targeted deployments in specific areas of your facilities.