IT Teams
Be the Wi-Fi hero your organization needs
Solve wireless connectivity challenges and help teams succeed
Help Your Organization Thrive
As an IT professional, your role is to ensure your organization's technology runs smoothly whether it is hardware or software, wireless or wired. One of the biggest challenges comes in ensuring constant connection, with thousands of variables affecting how your users and devices operate. 7SIGNAL not only makes it easier to troubleshoot wireless connection issues, but also gives you the power to make your Wi-Fi networks, and the people that use them, thrive.
Faster fixes from the outside-in
What if you could solve a wireless connection issue before a help desk call is made? With 7SIGNAL, you can. By monitoring wireless network conditions at the edges of the network where user and device experience matters most, 7SIGNAL is able to help you address connectivity challenges as they happen before the network becomes strained.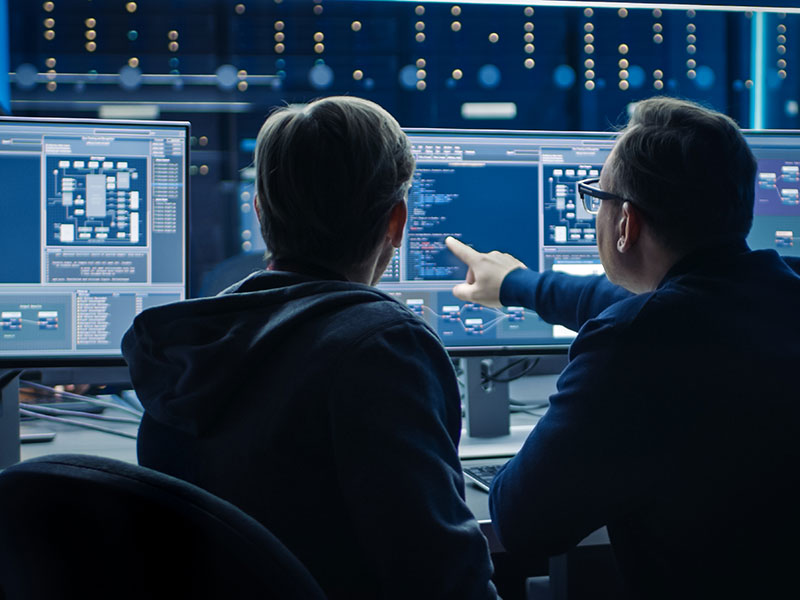 Vendor-independent & easy to integrate
No need to switch internet service providers or networking equipment vendors — 7SIGNAL's solutions are platform agnostic and work with any industry-standard wireless access points regardless of whether they are controller or cloud-managed. Our solutions also allow for easy integration with a variety of user devices and clients, minimizing costly revisions to your network infrastructure.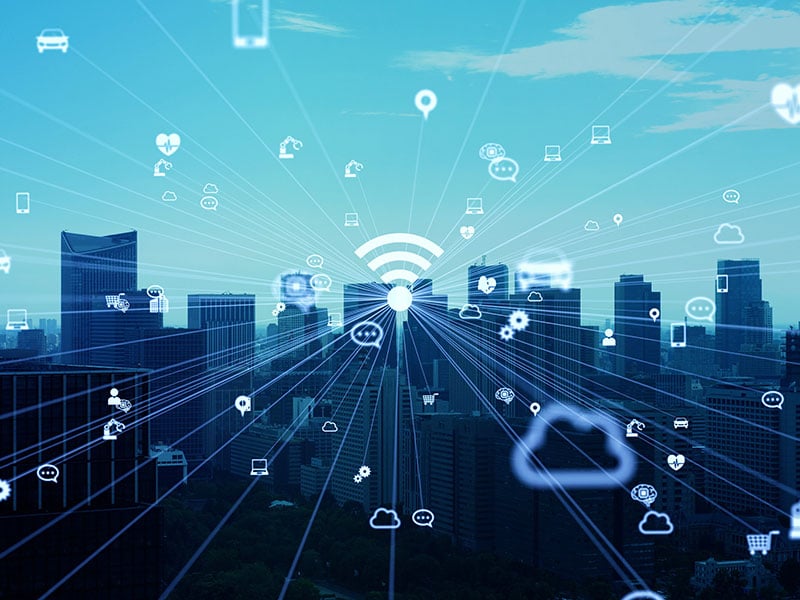 Monitor and manage your Wi-Fi like never before
7SIGNAL's platform offers detailed insight into the health of your wireless networks by capturing more than 600 key performance indicators related to wireless coverage, congestion, interference, roaming and more. Network diagnostics, alerts and reporting allow you to analyze your Wi-Fi connections and tailor them to fit the needs of organization—maximizing your ability to ensure network uptime and ROI.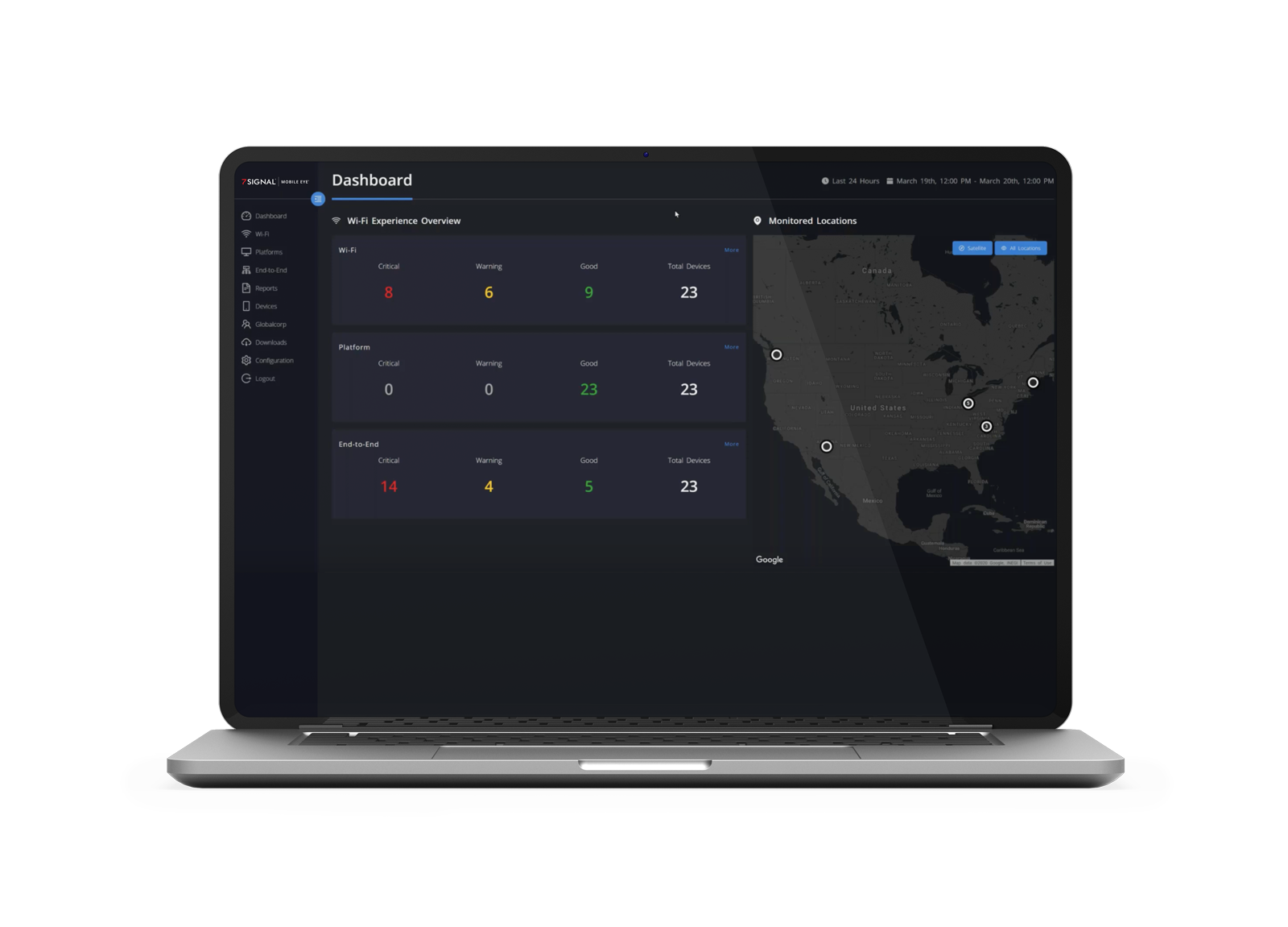 Support 'work from home' employees
Keep your remote employees connected no matter their network with 7SIGNAL's Mobile Eye module. As a lightweight application for Windows, macOS and Android devices, it offers insight and control over the at-home Wi-Fi experience to make work-from-home connections stronger.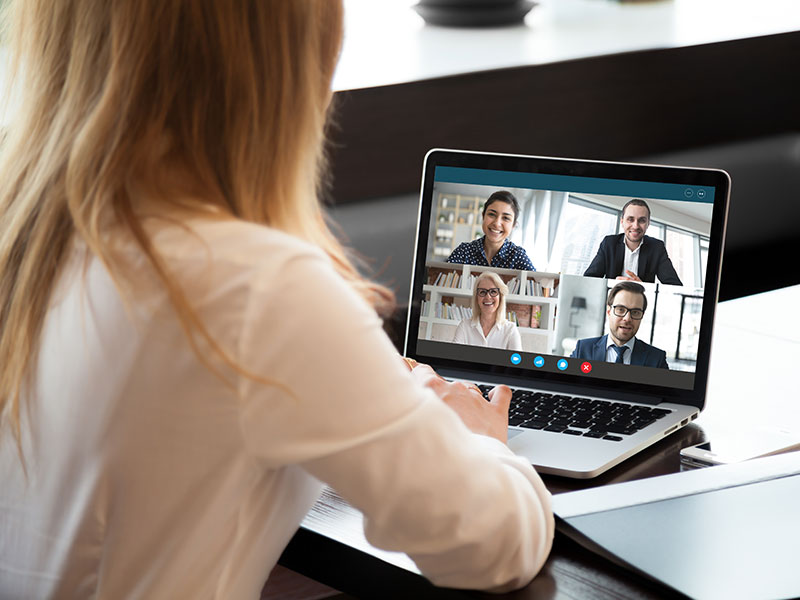 Expert observations and guidance
You don't have to go it alone. 7SIGNAL's team of wireless networking experts are available to assist in analyzing network conditions and improving your Wi-Fi connections for users and devices throughout your organization.