ENTERPRISE WI-FI SOLUTIONS
Keeping Organizations Connected with Enterprise Wi-Fi Monitoring.
7SIGNAL enables businesses to thrive through the best enterprise Wi-Fi experience monitoring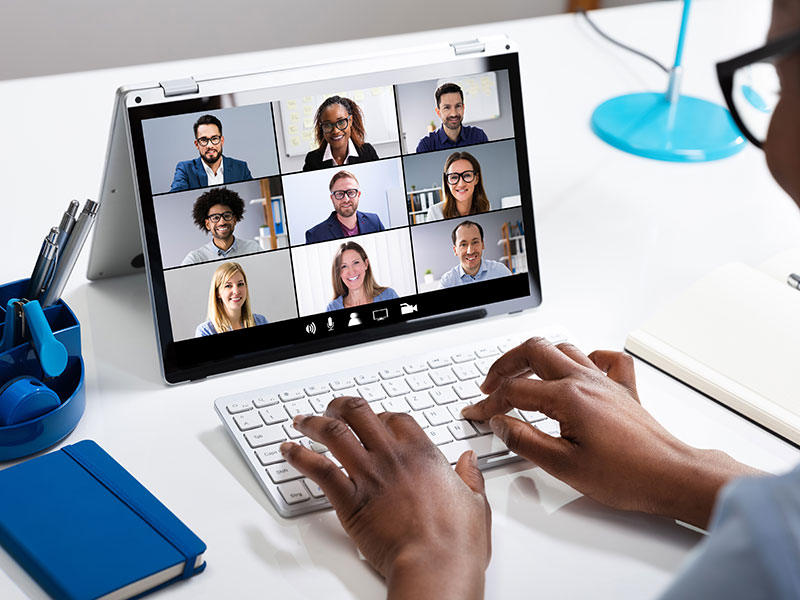 ENTERPRISE GRADE WI-FI FOR PRODUCTIVITY + CONNECTION
Running critical business applications, video conferencing and collaboration tools in an uncontrolled and widely variable environment presents a unique challenge to IT and operations leaders because of the lack of visibility and control over the environment. By monitoring the wireless experiences of networks and end-user devices, 7SIGNAL provides the insight and opportunity needed to ensure the enterprise and employees can perform their best.
Support remote and traditional workforce
Once considered a hallmark of innovator companies and workers with unique circumstances, working remotely has become a way of life for employees, teams and businesses across the globe. Though the location where work gets done may shift, the need for a thriving connection with disparate apps and services has never been greater. Fortunately, 7SIGNAL is here to help.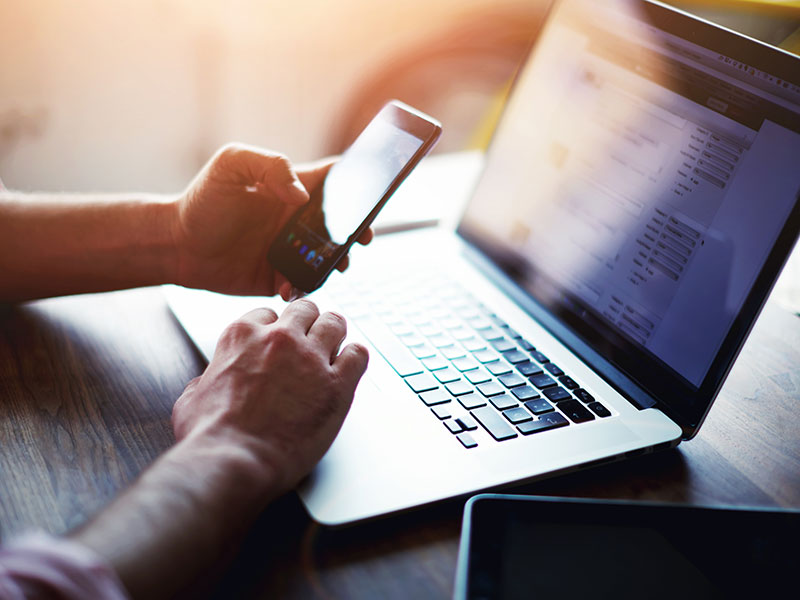 Enhance the digital experience of end users
With 7SIGNAL, I&O leaders can optimize user experience across the application environments and align technology KPIs to business metrics, such as revenue, churn and NPS.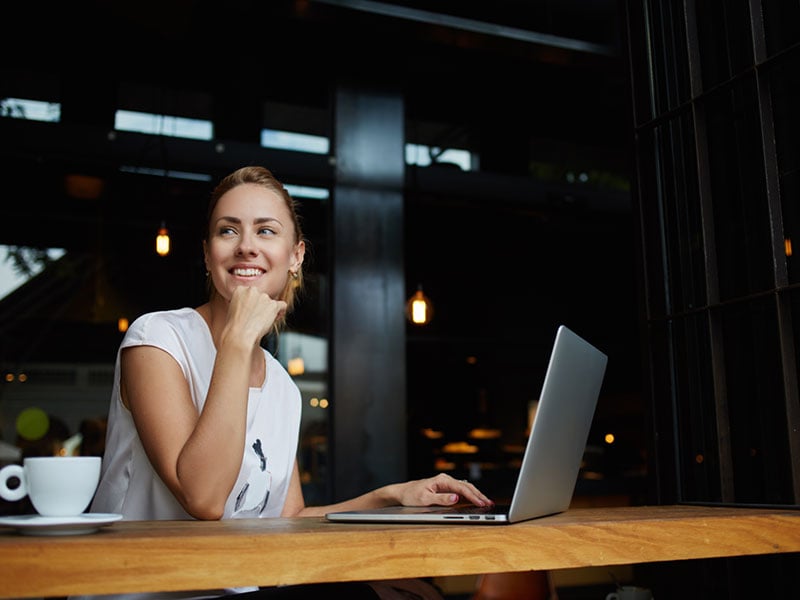 Gain insight into your endpoints with total Wi-Fi and chip set visibility
Organizations all over the world trust 7SIGNAL to provide root cause problem data on any Windows, Android, Linux and macOS devices. This includes IoT from Honeywell, Zebra, Spectralink and many others. Is it the device or the network? Know for sure with 7SIGNAL.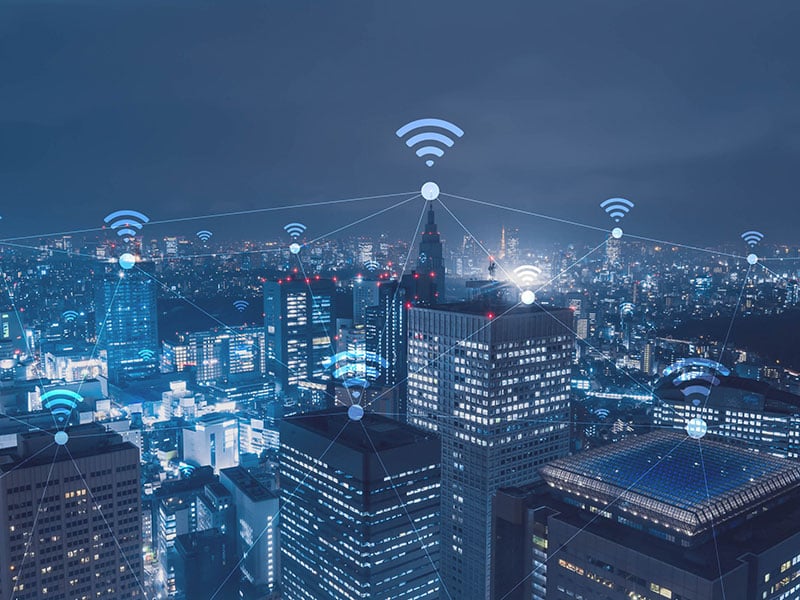 Access point and device agnostic
7SIGNAL is independent, offering flexibility with current and future network setups and assurance that you're receiving the absolute truth about the health of your Wi-Fi network and connected devices.