Endpoint Monitoring
Gain insight into your endpoints with total Wi-Fi visibility
In order to effectively manage endpoint device performance, you need to be measuring connectivity from the end users' perspective.
Monitoring where it's needed most - the endpoint
An outside-in approach to monitoring and managing Wi-Fi offers full visibility into the health of your network and devices—and can even uncover additional opportunities for your business.
That's why organizations around the world trust Mobile Eye from 7SIGNAL. By providing fast and actionable root-cause connectivity data for Windows, Android, Linux and macOS devices, Mobile Eye makes managing devices and Wi-Fi easier, enabling greater productivity throughout the enterprise.
100% visibility into wireless devices
Mobile Eye provides timestamped feedback on connectivity issues such as adapter and driver, roaming, coverage, congestion and interference. With this information, device managers and engineers know if the issues are with the device or network - or both.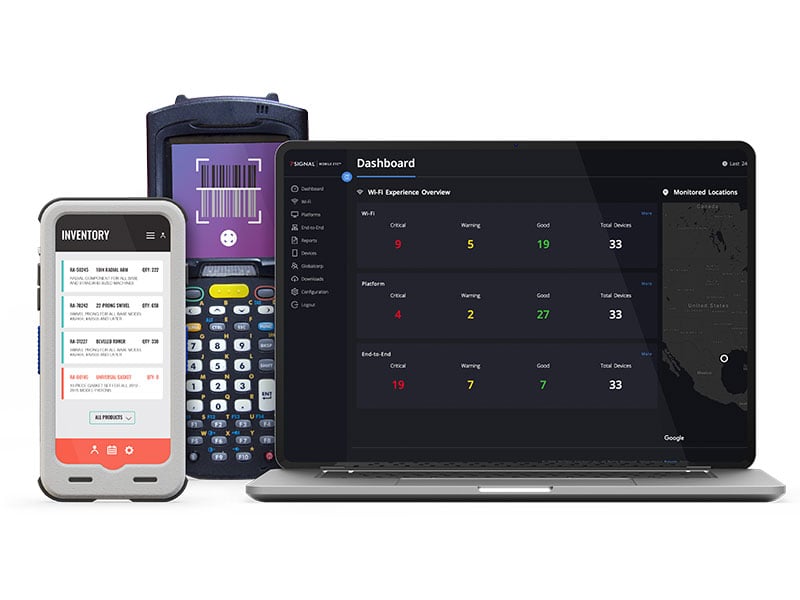 Fast and easy SaaS deployment for the enterprise
Mobile Eye agents can be rapidly deployed to any supported handheld picker, scanner, workstation or shared IoT device via enterprise installer, marketplace or direct download. Agents will immediately begin monitoring the device for problems.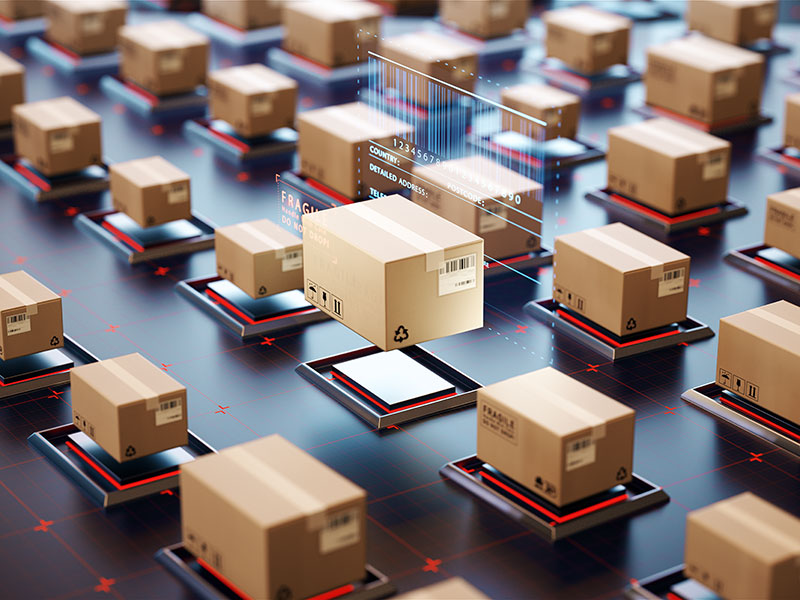 Home Network? No Problem
One of the greatest challenges for the remote enterprise is the reliability of employees' individual networks. Are their network conditions enough to support their day-to-day work functions? Can it hold up when others are using the network for work, school or entertainment? 7SIGNAL provides the answers and enables solutions, allowing networking and IT teams to analyze employees' at-home network conditions remotely and offer insights to optimize performance.