Managed Service Providers
Create new subscription-based revenue streams
The most innovative Managed Service Providers offer wireless experience monitoring to their customers
Provide the monitoring your customers can't live without
We help Managed Service Providers (MSPs), all over the world find and fix WLAN issues for their customers. 7SIGNAL offers a comprehensive platform for mid and large enterprise networks.
The opportunity for MSPs is significant as the need grows for solutions that can monitor and track Wi-Fi performance according to service level agreements. MSPs need systems that can provide proactive insights and Wi-Fi analytics along with dashboards and instant notifications when WLAN service levels start to slip out of compliance.
Help customers by providing Endpoint monitoring
Bundle 7SIGNAL's Mobile Eye endpoint monitoring solution when you sell the devices or after they've already been introduced to a troublesome environment. Mobile Eye provides fast and actionable root-cause connectivity data for Windows, Android, Linux and macOS devices.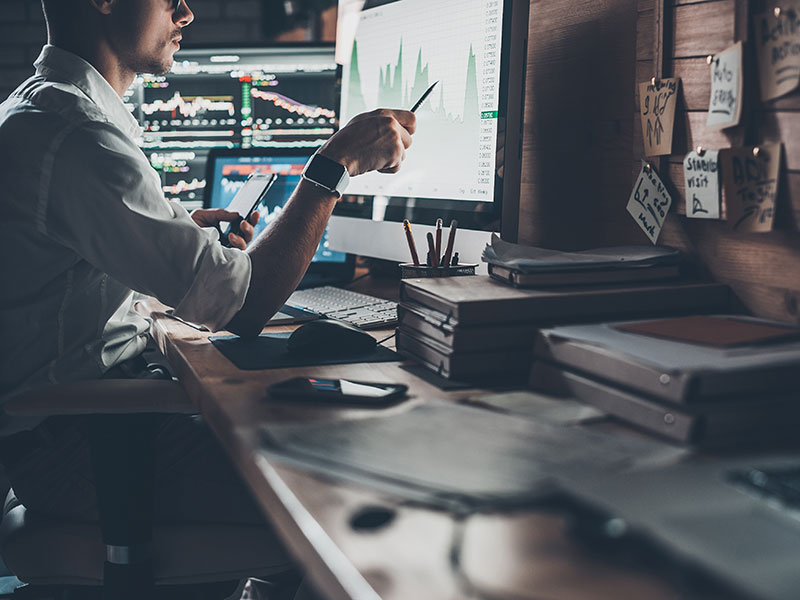 Support your customers' remote workers
Unfortunately, employees can't bring their enterprise-level setup home with them. Unless they are IT professionals, they're usually working with standard home Wi-Fi networks and hardware. Trying to run some of the same applications on this framework can create a few challenges—but business is expected to carry on, nonetheless.
7SIGNAL offers the only solution on the market that provides end user experience data on the home network with Mobile Eye.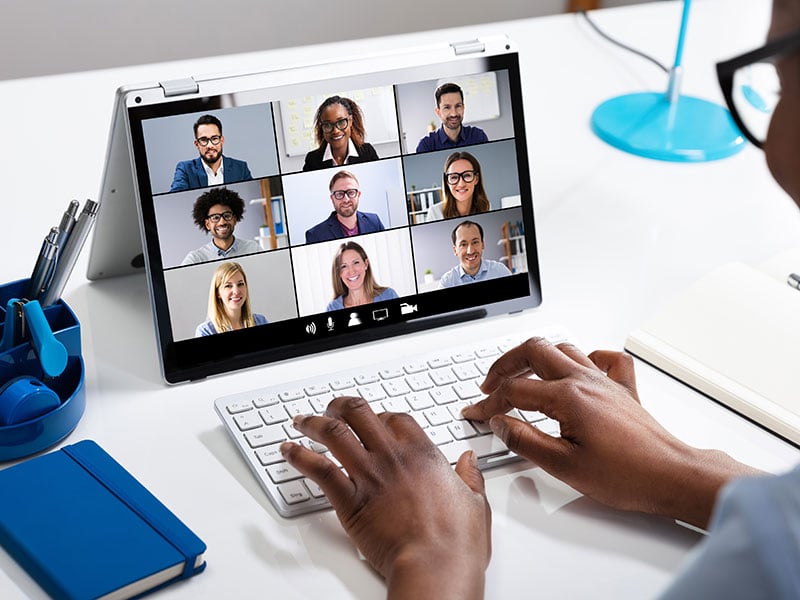 Monitor Service Level Agreements with Access Points
Whether you are selling access points into a new environment or providing support, 7SIGNAL's Sapphire Eye provides engineers and IT professionals with visibility into the entire enterprise WLAN, WAN and LAN.