Manufacturing
FOCUS ON PRODUCTIVITY, NOT CONNECTIVITY
Wi-Fi performance is key to operational success.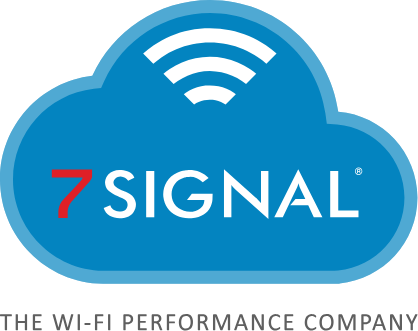 Productivity + Connection
Success can be measured in many ways - from cycle time and throughput to capacity utilization and production attainment. Largely, success often depends on technology and as wireless networks become more critical for day-to-day operations, reliable wireless communication is an ally in the battle between operating costs and profits.
Disconnected devices mean lost productivity
Keep your pickers, scanners and workstations on wheels connected to the Wi-Fi. Do you blame the device or the network for connectivity issues? 7SIGNAL provides full visibility and quickly finds the root cause of issues.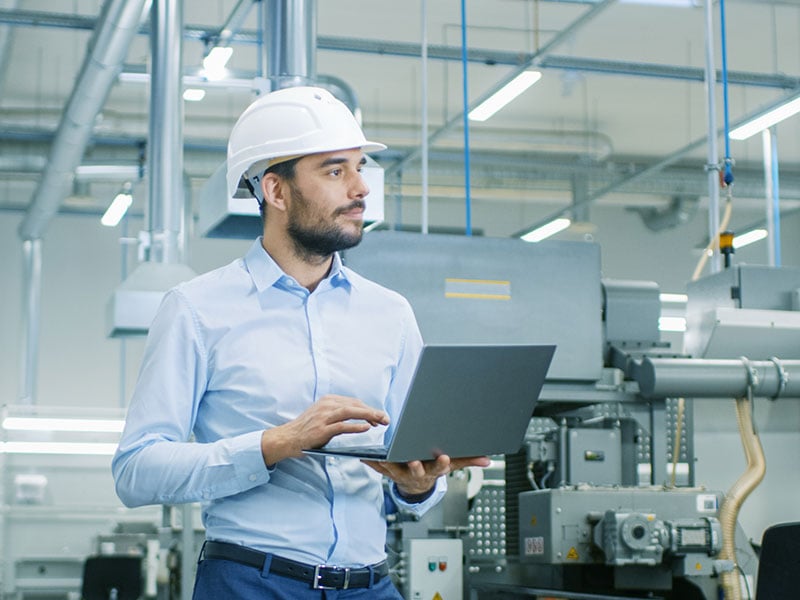 Visibility into what's causing slowdowns
Warehouses, factories, and distribution centers tend to have higher ceilings, steel construction, more machinery in the space, and lots of shelving and stock. All of these factors can cause interference and negatively impact performance. 7SIGNAL can help end your slowdowns.