Retail Wi-Fi
FOCUS ON THE CUSTOMER EXPERIENCE, NOT WI-FI CONNECTIVITY ISSUES
Wi-Fi performance in retail is key to the customer experience, sales transactions and inventory.
Retail Sales + Wi-Fi Connection
From handheld sales devices to inventory management to virtual shopping with tablets — the modern retail store relies on access and connectivity. 7SIGNAL can empower IT to address connection issues quickly and help prevent them from reoccurring.
Retail Customer Experience
Sharing shopping experiences on social media, tracking customer locations and movement, enabling in-app purchases and offers - the list goes on. Data transaction between the customer and the retailer is critical to staying ahead of the competition. 7SIGNAL's continuous monitoring of the network and connected retail devices can provide alerts, insights and solutions before the help desk receives a call.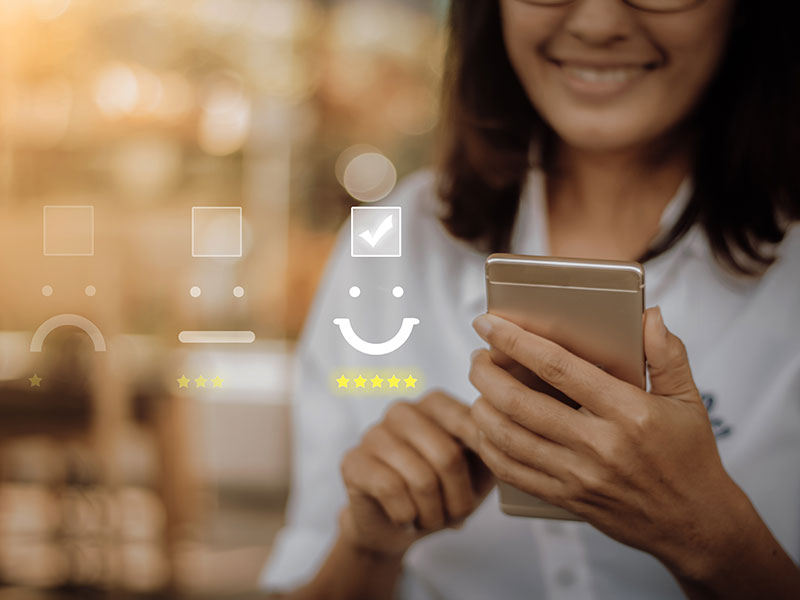 Address Retail Wi-Fi challenges and improve performance
7SIGNAL enables network professionals to solve connection issues before users experience them and proactively manage the health of the network.