Wireless Solutions for Education
Support the digital experience of students, faculty & staff
At home or on campus, we provide the visibility you need to support the end user experience.
Campus Wi-Fi Optimization
Connection is at the core of the learning experience. Human connection between faculty and students. Curricula connection to lessons and source materials. Technological connection for devices and applications. With education becoming more and more connected through a bevy of online courses, testing programs, interactive experiences and the need to keep students and staff connected to the network, the need for a comprehensive wireless optimization platform like 7SIGNAL has never been greater.
Gain a competitive advantage
Technology is increasingly seen as a crucial enabler and competitive differentiator for educational institutions. A larger portion of your technology depends on a reliable connection to the Internet. Students and staff don't blame the internet, they blame the institution and the technology for their poor experience. 7SIGNAL can help avoid this blame by allowing technology staff to tackle wireless connection issues as they happen and take proactive steps to improve experiences for students and staff alike.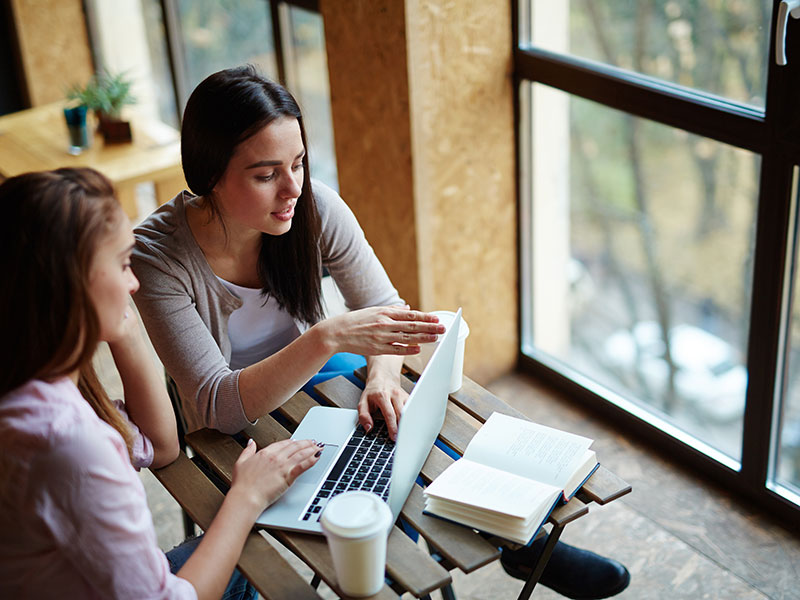 High Density Wi-Fi Solutions
On a campus buzzing with thousands of students, faculty and staff, having fast and reliable Wi-Fi is a necessity. 7SIGNAL's sensors and agents provide a full picture of the wireless network—offering hundreds of data points related to coverage, congestion, speed and more—and allows for fast fixes to be deployed to the areas of campus most in need.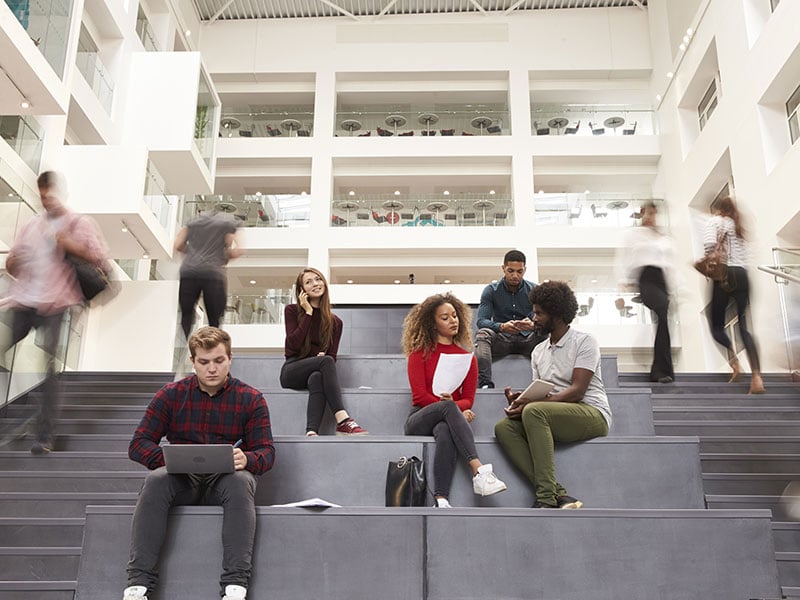 Wireless monitoring for remote learning
For institutions and students relying on an LMS, video calls and remote applications as part of their coursework, high-performance Wi-Fi connections are crucial. With the 7SIGNAL, IT and help desk staff can gain insight into and troubleshoot laptop and device wireless performance on or off campus.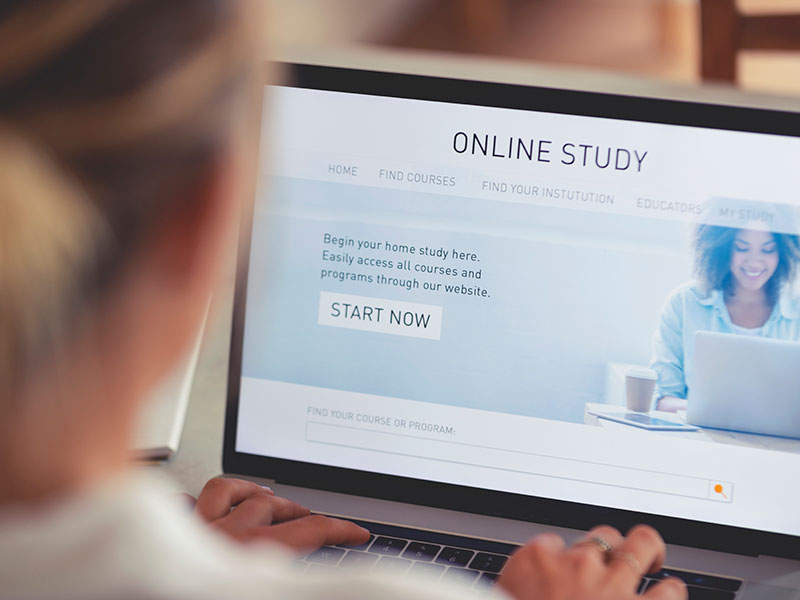 An independent on-demand solution for flexible, deployments
7SIGNAL's platform is made up of environmental sensors and endpoint agents. Both are vendor and device agnostic, allowing the platform to work with any industry-standard wireless access points and campus devices running Windows, macOS, Linux or Android. Data is collected and is sent to the 7SIGNAL cloud dashboard for analysis or can be sent via API to an existing BI or ticketing system.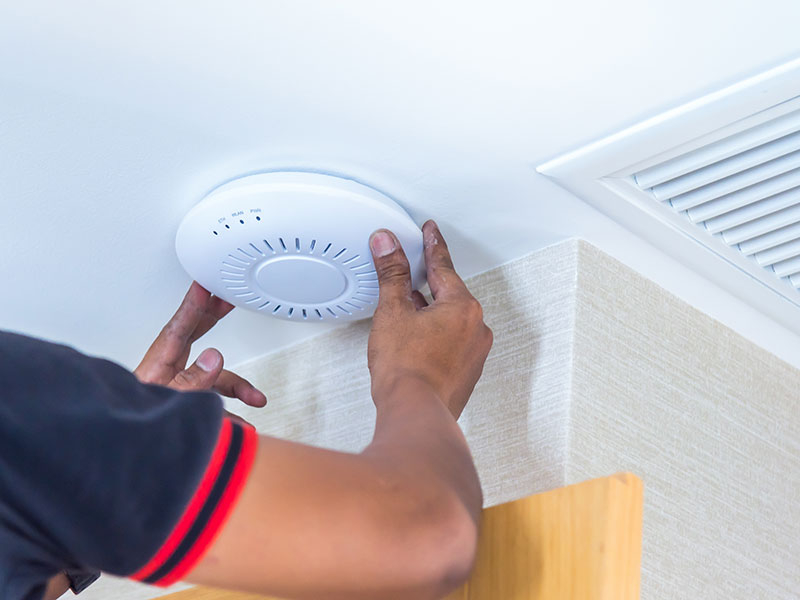 Proactive planning for the future of campus wi-fi
Our wireless experience monitoring solutions provide detailed reporting and insights that can be leveraged in institutional planning and technology deployment. Assess student or faculty connectivity needs based on past performance and predict how you can best support campus your wireless network.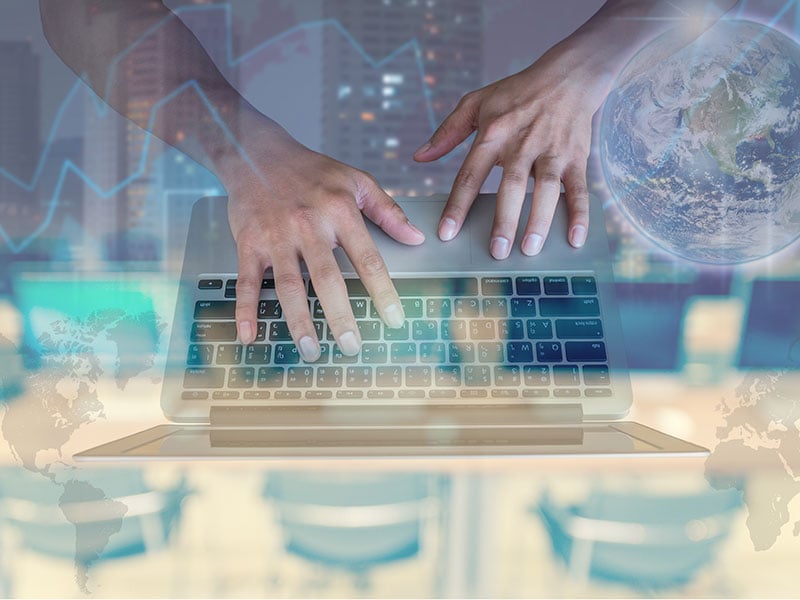 Wi-Fi optimization at home or on campus
7SIGNAL offers solutions that support your technology ecosystem on campus or online.
Optimize campus Wi-Fi and endpoints
Gain visibility into and control over end-user home networks
Identify and resolve issues for remote faculty, staff and students faster.
Maintain online testing accreditation
Expand your wireless network visibility into every lecture hall, dorm, research lab and sports complex
Find and fix remote Wi-Fi issues without the need for walk-around tools
Prevent faculty from calling you into their classroom to support disconnected devices