Digital Employee Experience Management
Unlock a better remote employee experience
Gain insight into devices and connections to help your digital employees thrive.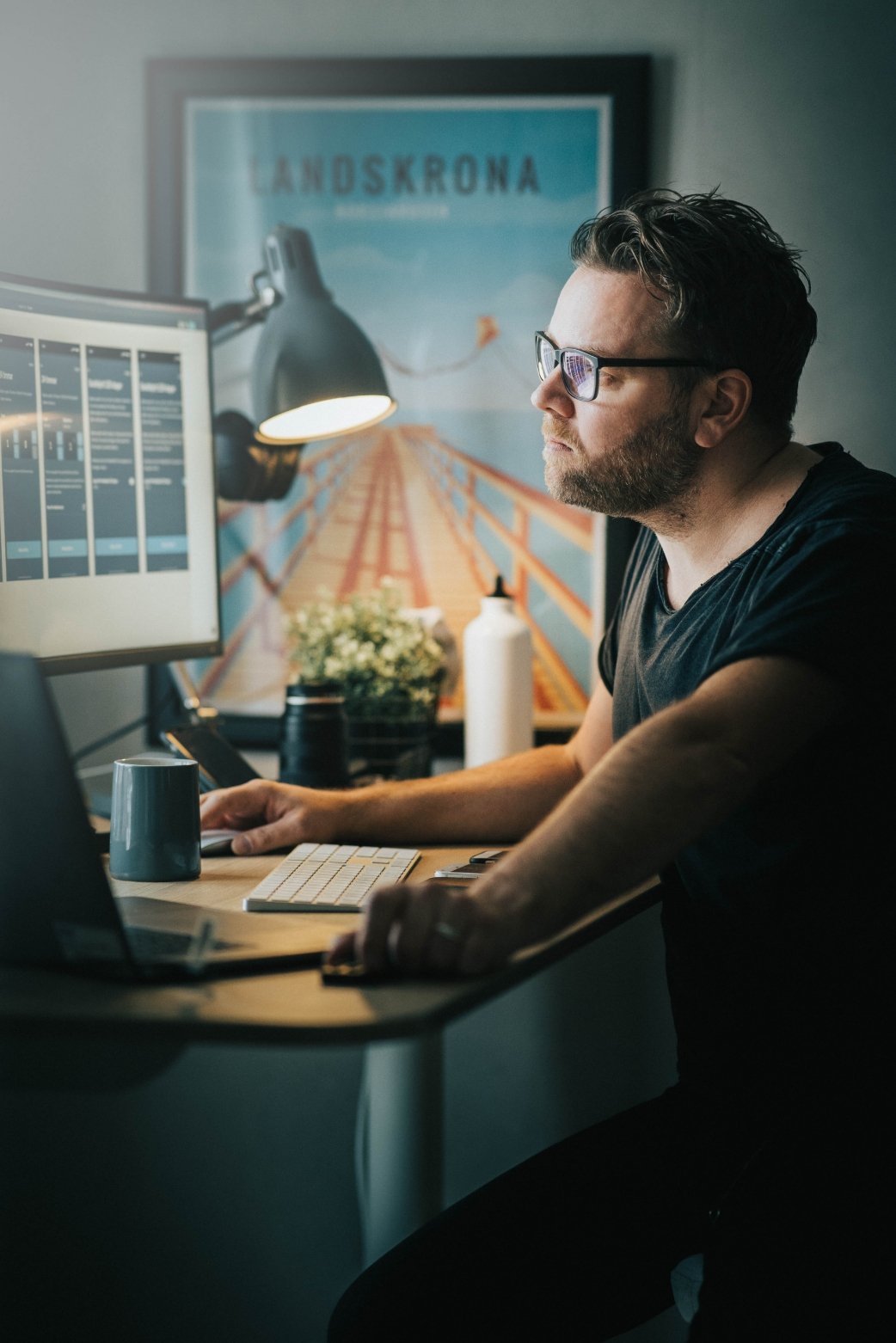 Building value through better digital experience monitoring
Business is shifting to incorporate the growing remote work and work-from-anywhere movements. But even with significant investments in collaboration software, remote tools, and employees' at-home workspaces, many management teams and operations leaders are unable to measure, let alone improve, the digital employee experience. These experience visibility gaps into Wi-Fi connections, hardware configurations, network performance and more not only result in employee productivity loss when things go awry, but also result in added strain on help desk or IT staff.
Mobile Eye from 7SIGNAL is built to address those gaps and provide deeper visibility into — and better management of — the digital employee experience. 7SIGNAL's wireless monitoring platform helps accelerate resolutions to experience issues and provides ongoing business value by improving tech benchmarking and proactive planning around business investments and employee experiences.